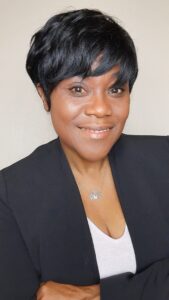 Genia Stevens, Founder and Executive Director 
For over 20 years, Genia has supported clients with marketing strategy development, strategic planning, business plan development, and community engagement. Genia has extensive experience with nonprofit strategic planning and designing digital marketing and social media strategies with a focus on organizational development, community outreach, community engagement and fundraising. For three years, Genia served as the Entrepreneur in Residence for Madison College – Goodman South Campus.
Genia has served on numerous nonprofit boards and committees, including the City of Beloit Equal Opportunities Commission, the Beloit NAACP Economic Development Committee, the Beloit NAACP Political Action Committee, the Foundation for Madison's Public Schools, the Beloit Memorial High School's Master Planning Committee, and the Beloit School District Strategic Planning Committee.
Genia was named a YWCA Rock County Woman of Distinction and she's been named one of Wisconsin's Most Influential Black Leaders. She's currently serving as a Rock County Board Supervisor, representing District 13.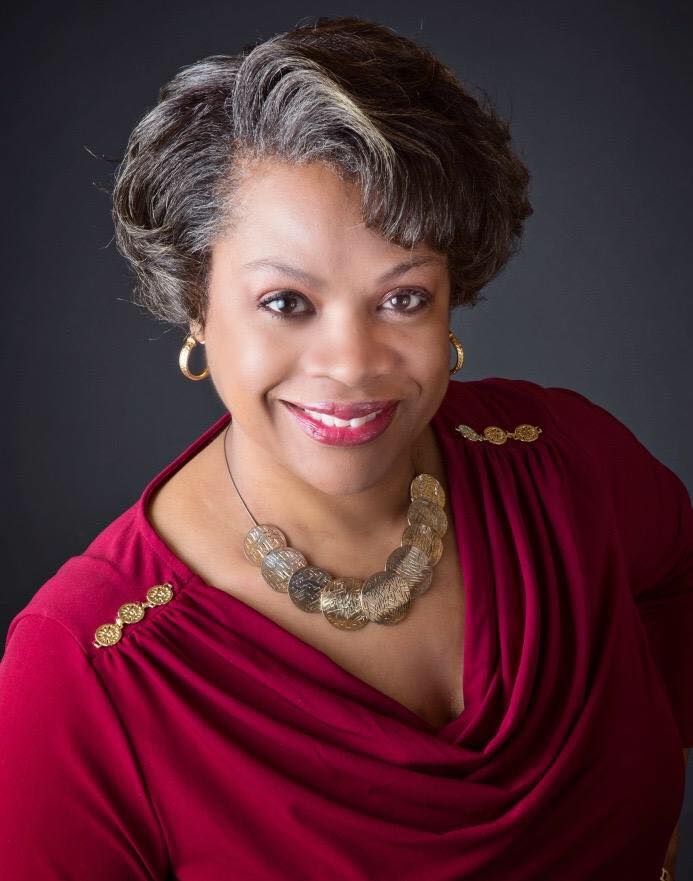 Florence Haley, Program Director
Florence Haley leads initiatives that ensure the programmatic success of Rock County Jumpstart, ensuring seamless program delivery, quality control and evaluation.
Florence relocated to Beloit in 1991. She served as the Director of Human Resources for the City of Beloit, Director of Human Resources for the Stevens Point Area School District, and the Vice President of Human Resources & CHRO at Rock Valley College.
Florence has been a business owner for over 20 years as a real estate rental owner and manager, a trainer and facilitator for nonprofits and for-profits, and an independent Mary Kay consultant.
Florence has served on numerous boards and committees. She's currently serving on the Family Promise of Greater Beloit board, in addition to serving as Chair of the Library Board, and Vice Chair of the Rock County Christian School Board.
Florence holds a master's degree in Organizational Development and bachelor's degree in Business Administration.
2023 Rock County Jumpstart Advisory Board  
Alnisa Allgood – Founder & Executive Director, Collaboration for Good
Jessica Cavasos, President/CEO, Wisconsin Latino Chamber of Commerce
Wanda Sloan – Retired Diversity, Equity and Inclusion Executive; Community Activist
Contact Us



Our Partners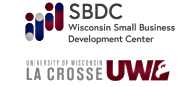 Rock County Jumpstart is a fiscally sponsored project of
Center for Community Stewardship (C4CS), a 501(c)3 non-profit organization.