Because of COVID-19, all of Rock County Jumpstart's workshops are now delivered online. Sign up for our newsletter so you don't miss any of our online training.
We're providing additional services to Black business owners in Rock County through individualized coaching designed to address your specific needs. If you're a Black business owner in Rock County, please schedule your free coaching session via Zoom video by clicking here.
If you prefer talking via phone conference, set your appointment here.
Contact Us



Our Partners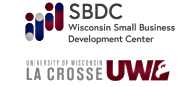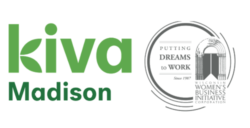 Rock County Jumpstart is a fiscally sponsored project of
Center for Community Stewardship (C4CS), a 501(c)3 non-profit organization.