2nd Annual Black Business Week Beloit
November 22 – 27, 2021 is the busiest shopping week of the year. It's also Black Business Week Beloit.
Rock County Jumpstart wants to encourage the community to spread the money around in our community and spend money with Black-owned businesses during the holiday season.  View a list of Black-owned businesses we encourage you to support all week. 
Friday, November 26 is Black Friday and Saturday, November 27 is Small Business Saturday.  On Saturday, Rock County Jumpstart will co-host a Black vendor expo with Vickie Lynn, founder of  the Black Women in Business Beloit Expo, where Black-owned businesses in the Rock County area will sell their products and services to the community. 
We'll also provide family-friendly entertainment at the Black Business Expo on Saturday and Santa will be on-hand for the kids (and adults) to tell them him what they want for Christmas.  Visit the event page on Facebook.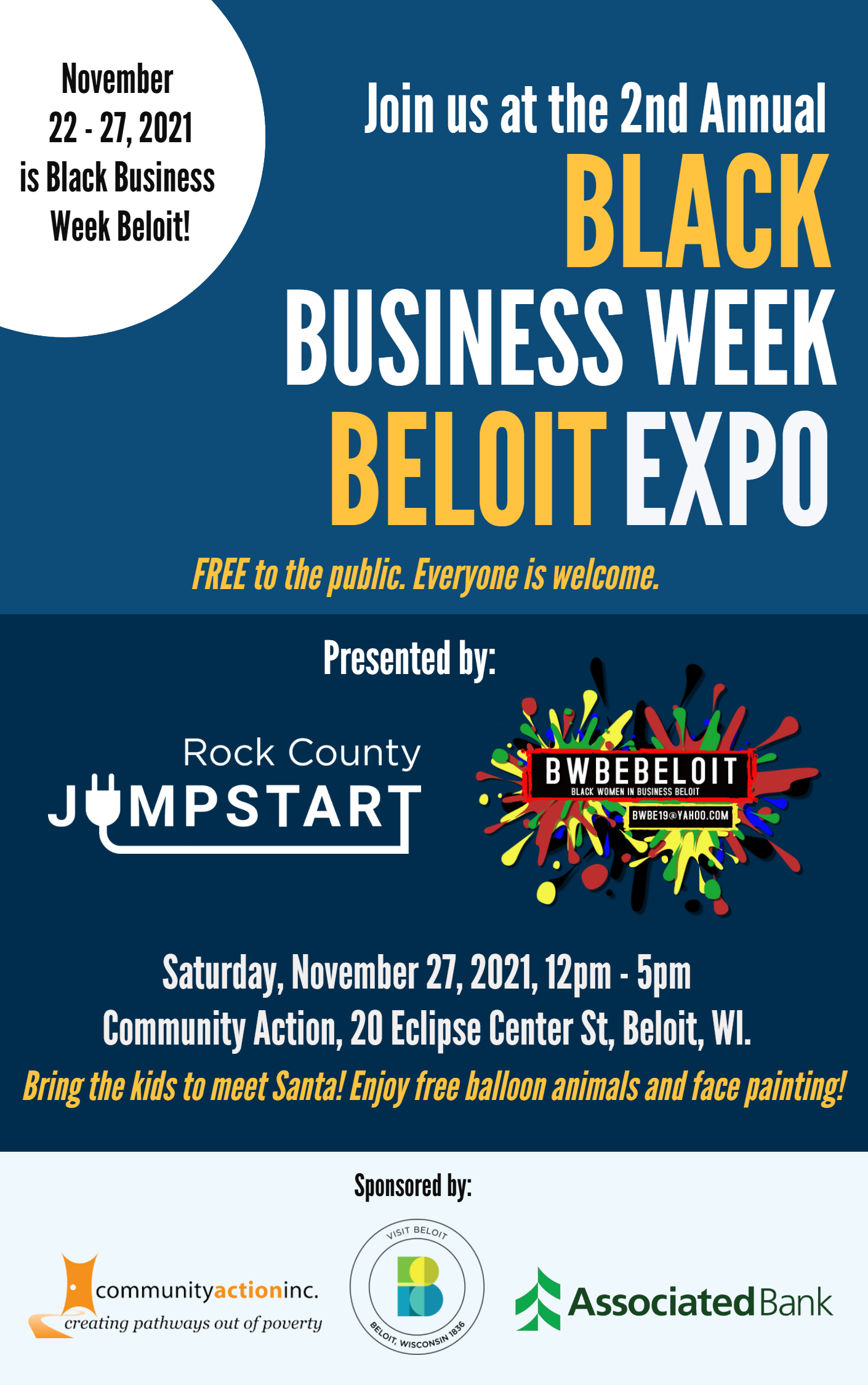 Contact Us



Our Partners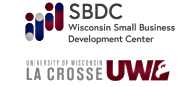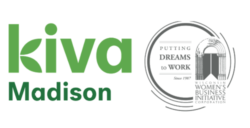 Rock County Jumpstart is a fiscally sponsored project of
Center for Community Stewardship (C4CS), a 501(c)3 non-profit organization.